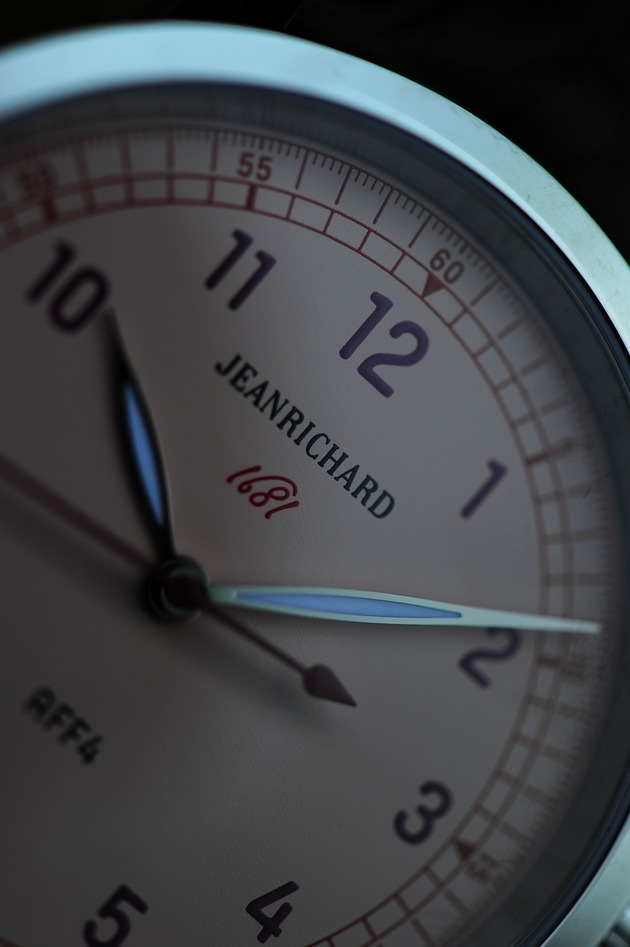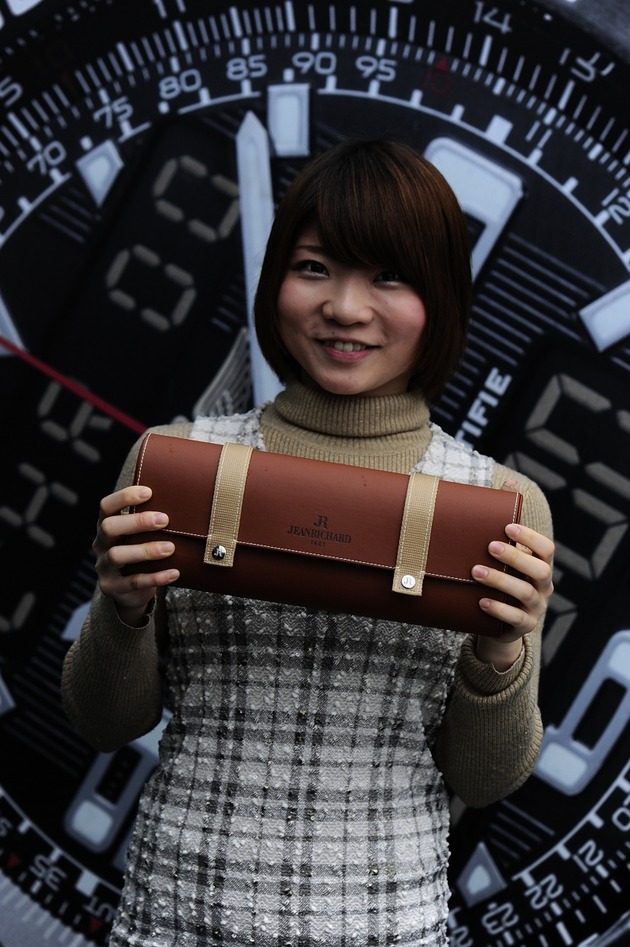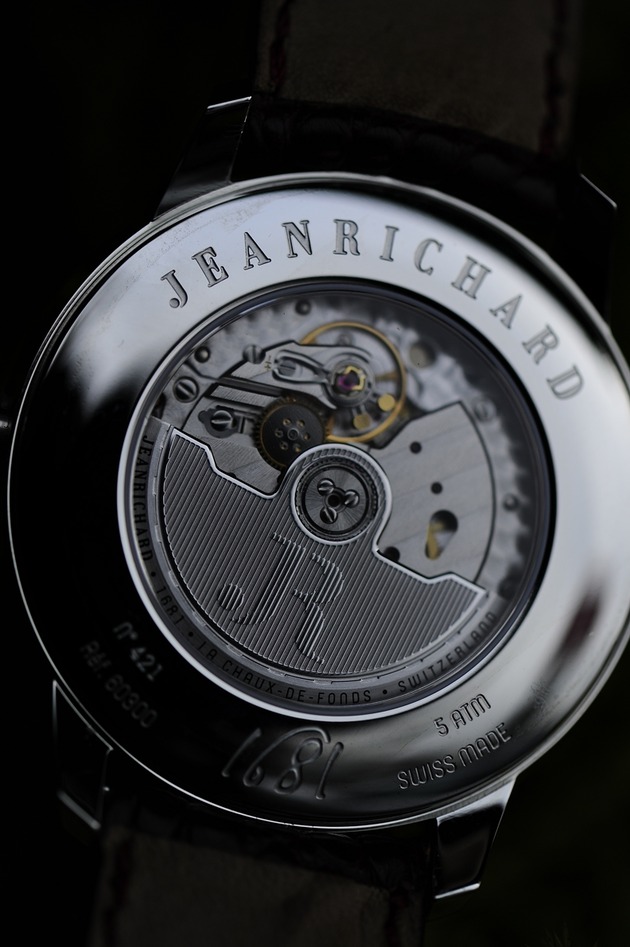 Uekusa Mr. and Mrs. of each

I We wish you a JR 1681 AFF-1 & AFF-4.
The serial number was specify your
AFF-4 of the AFF-1 and 19/24 of 19/24.
December 19, 2014 are subject than a wedding anniversary
at the same time with the wife's birthday.
So it became that a choice the Memorial number.
The 19th just 19 and 19 in honor of jewels than Ikuiku a number.
When to get in even the Peau~ochi in your relationship with AFF-1,
Sure that two people be happy!
Good jinx convenient that it is, might there maybe.
Those who have been placed in the hands pair watch an even power even until now,
Numerous or chance or necessity has been happily finish line by aside.
~ Your happiness long end with two people at that!
植草さんご夫妻はそれぞれの
JR 1681 AFF-1 & AFF-4をお選び頂きました。
シリアル番号は 19/24のAFF-1 と19/24のAFF-4を御指定でした。
2014年12月19日は奥様の誕生日と同時に結婚記念なので御座います。
それでメモリアルナンバーをお選び頂く事となりました。
19日に因んで 19と19でまさにイクイクナンバーなので御座います。
AFF-1でお付き合い中にペアウォチを偶数で手に入れると、
必ずその二人は幸せになれる!
という都合の良いジンクスが、もしかしたらあるのかもしれません。
今までにも偶数パワーでペアウォッチを手に入れられた方達が、
数多く偶然か必然かはさておいて幸せにゴールインされています。
ということでお二人とも末長くお幸せに〜!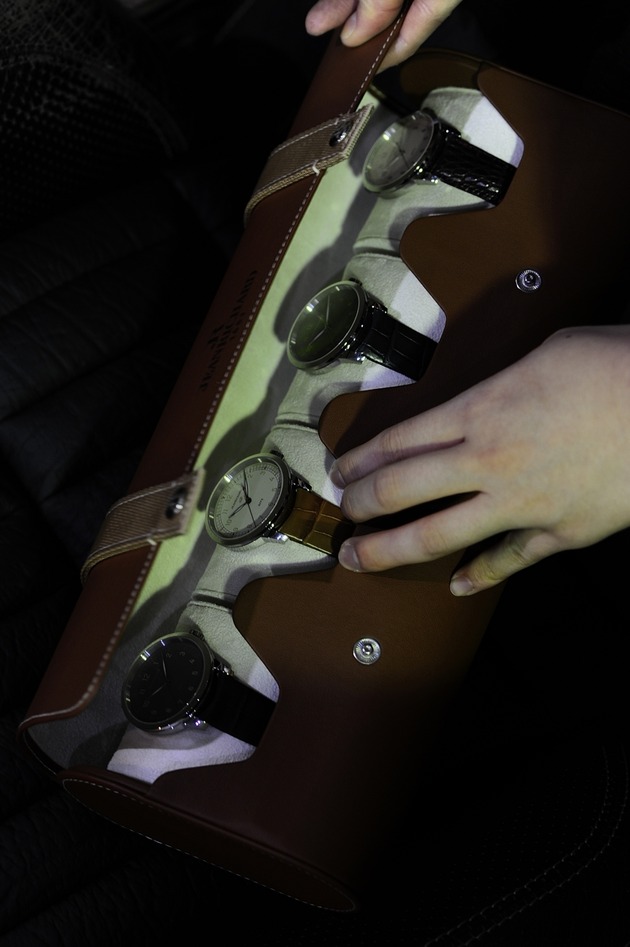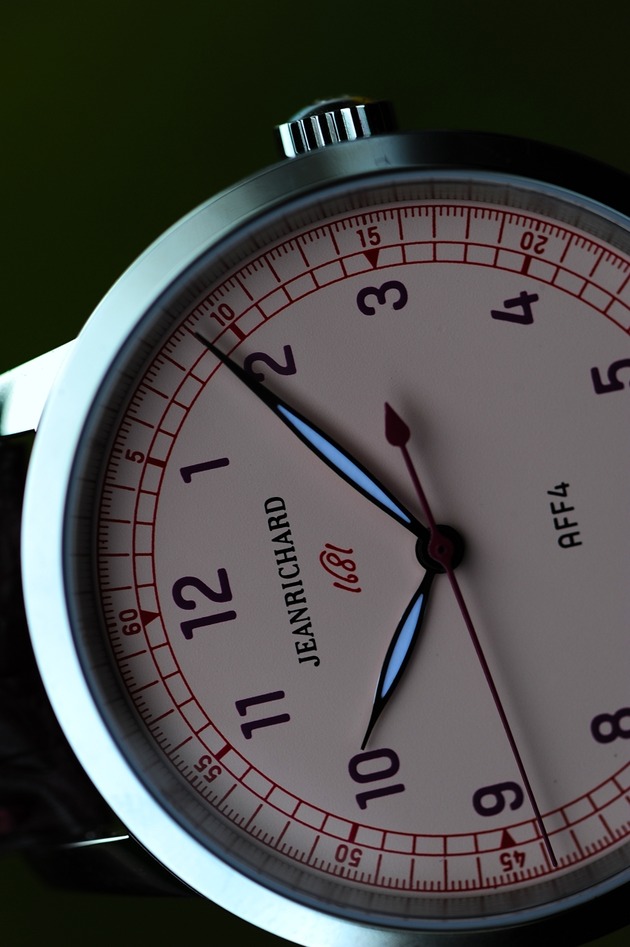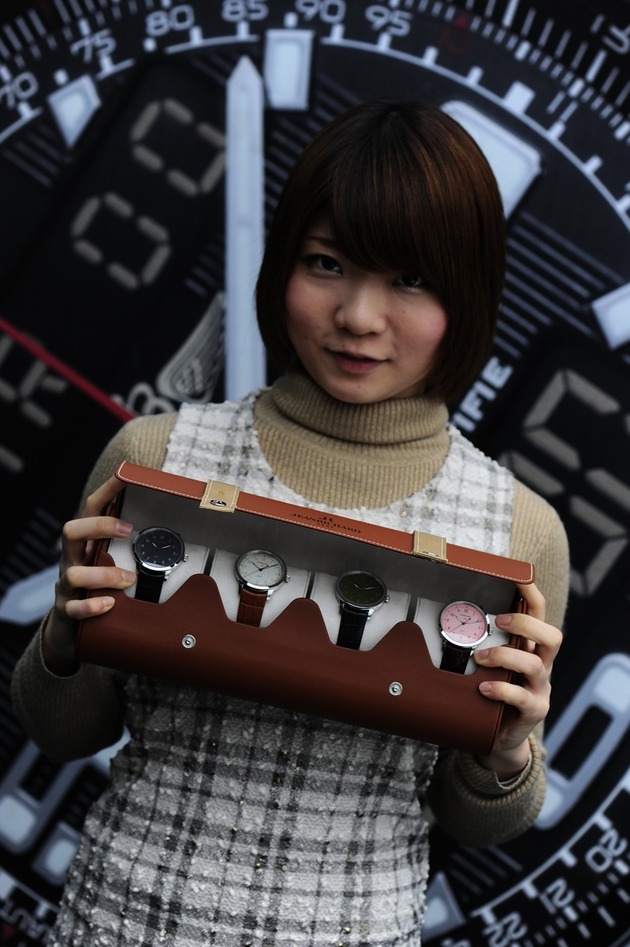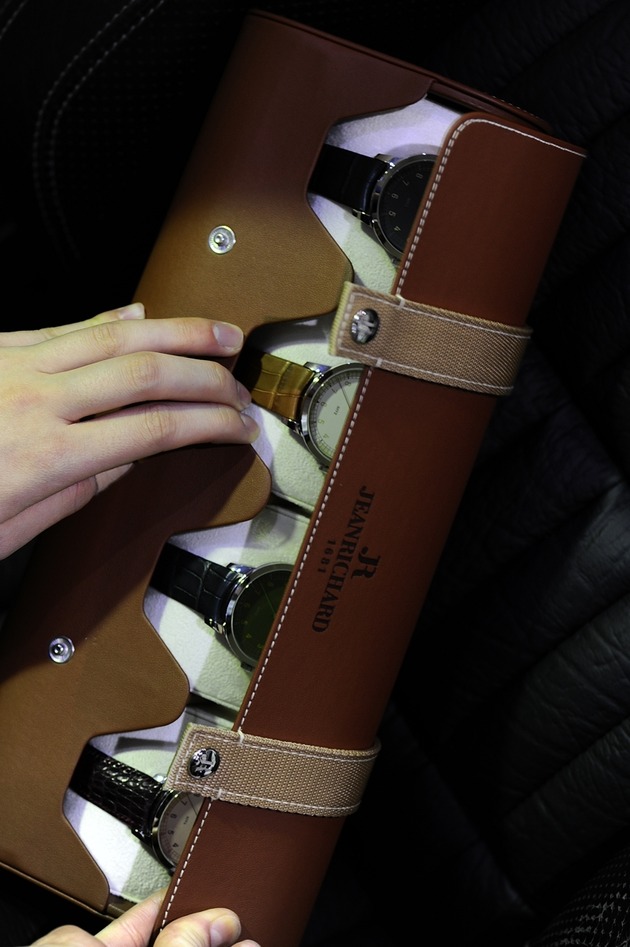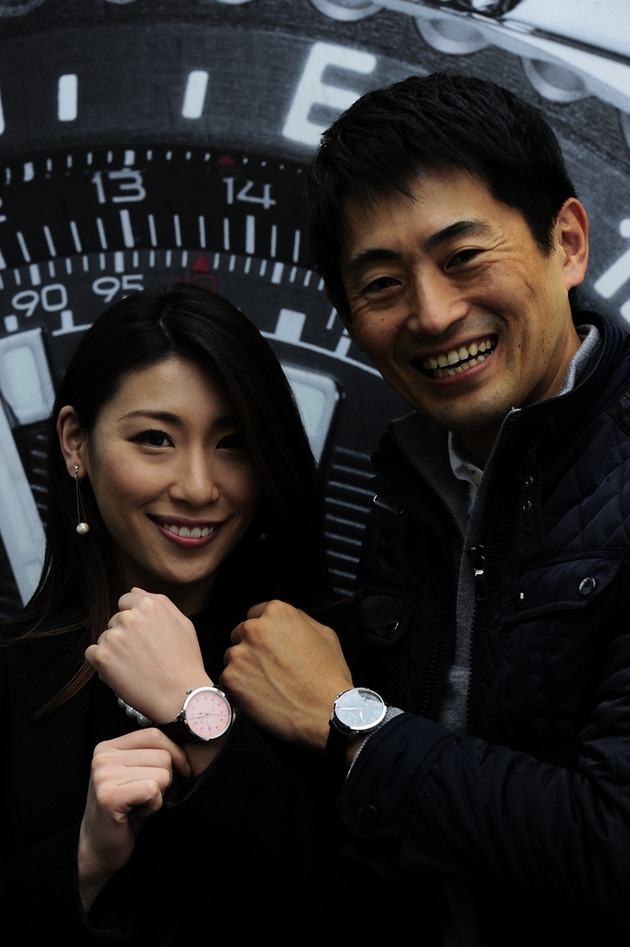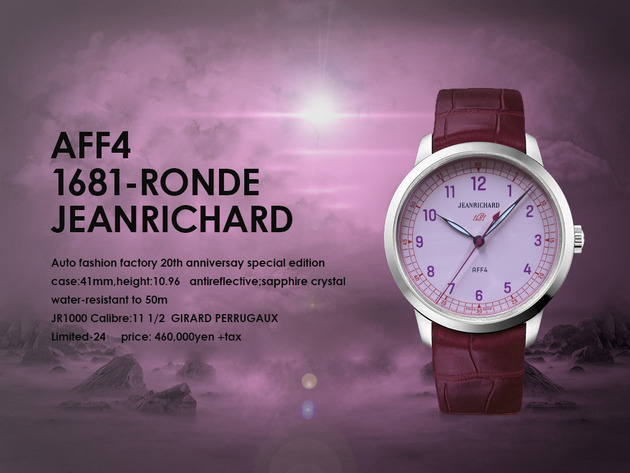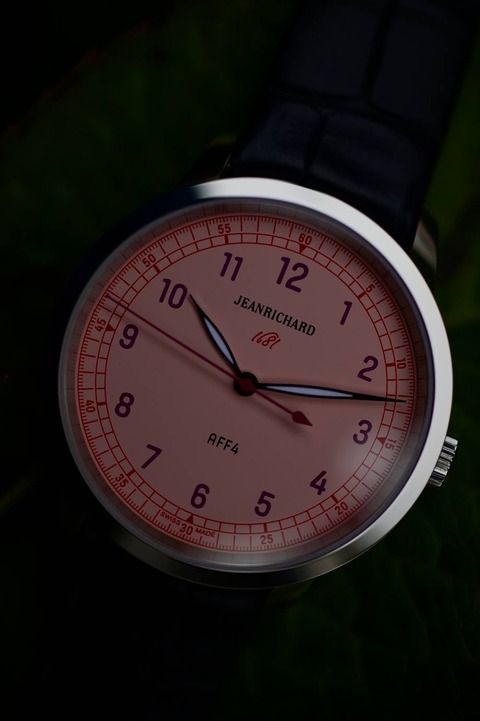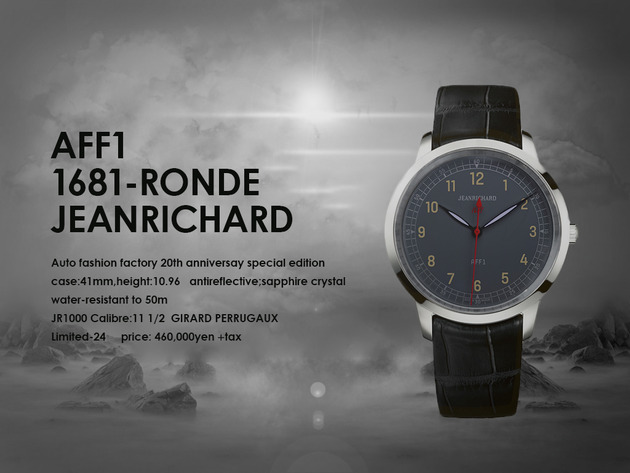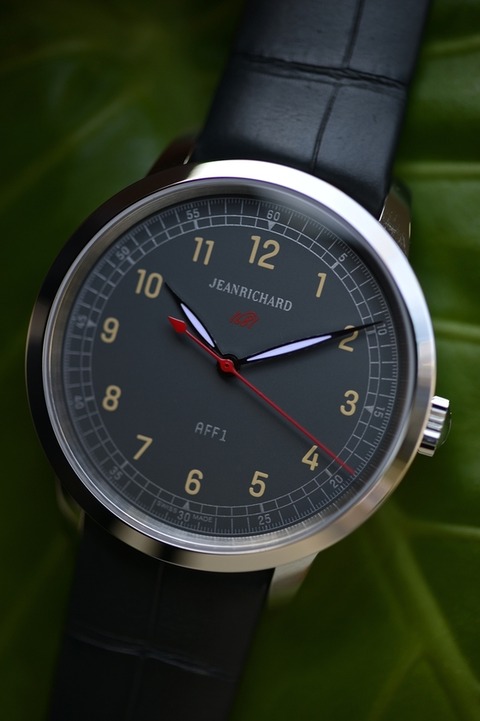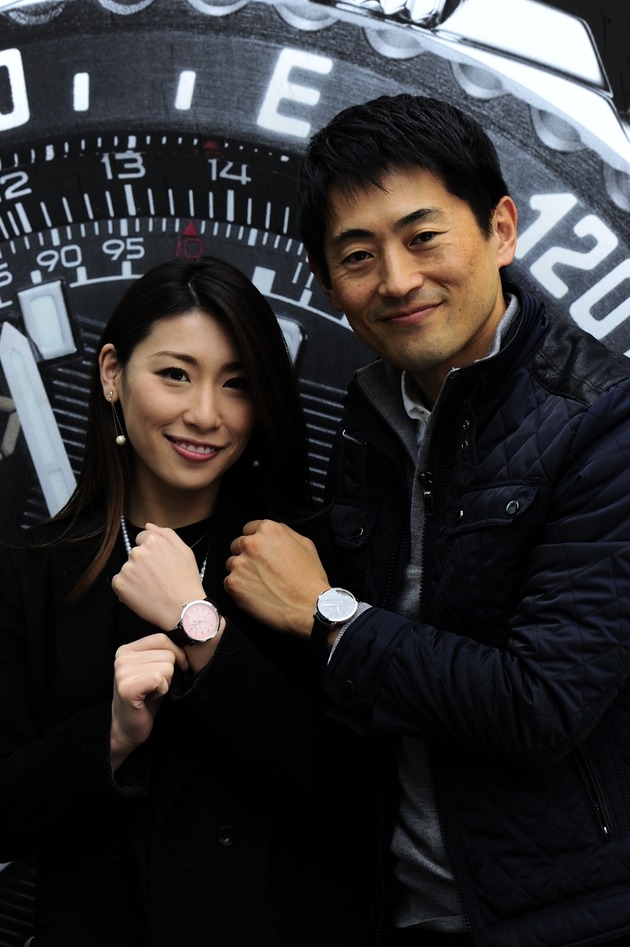 JEAN RICHARD 1681 RONDE
AFF Limited model
Purchase during handling in the following stores
AFF1 Auto Fashion Factory Yokohama
Thanks to its inception in '20
Co., Ltd. Auto Fashion Factory Yokohama AFF1
Yokohama, Kanagawa Prefecture Tsuzuki-ku Hayabuchi 3-31-1
045-591-0888
AM: 11: 30 ~ PM: 21: 00
Thursday regular holiday
AFF3 Mechanical Tokyo
Tokyo just right in the middle
Co., Ltd. Auto Fashion Factory Tokyo Tower 3 shop
Tokyo, Minato-ku, Shiba Park 3-6-23 halo Kaikan Building 1F
03-6459-0831
Representative Director Toshifumi
Kako
AM: 11: 30 ~ PM: 20: 00